Welcome to Connie's Cakes
Making the world a happier place, one cake at a time.
Welcome to Delicious.
We create cakes for weddings and other occasions. If you are getting married please contact us to set up your free consultation appointment. Take a look at our demonstration cakes, photo albums and, best of all, taste a sample of our delicious wedding cake.
Connie's Cakes For All Your Celebrations!
Hours: Sunday-Monday – closed. Tuesday-Friday – 10:00 am-5:30 pm. Saturday – 9:00 am-noon.

We also have E-gift cards that you can send to a friend or keep for yourself. Please follow this link to purchase one.
We all enjoy celebrations throughout the year. Birthday Parties, First Communions, Bar Mitzvahs, Graduation Open Houses, Quinceaneras, Bridal Showers, Baby Showers, and of course, Weddings. The one thing all these celebrations have in common is cake. Cakes from Connie's Cakes fit the bill for every kind of party; from a simple sheet cake to an elaborate, five-tier, fondant covered masterpiece. We also make cookies, brownies, full size and mini cupcakes, and vegan and gluten free cakes. Browse around our web site for photos of some of the delicious cakes we make. Then give us a call so we can make something special for your celebration.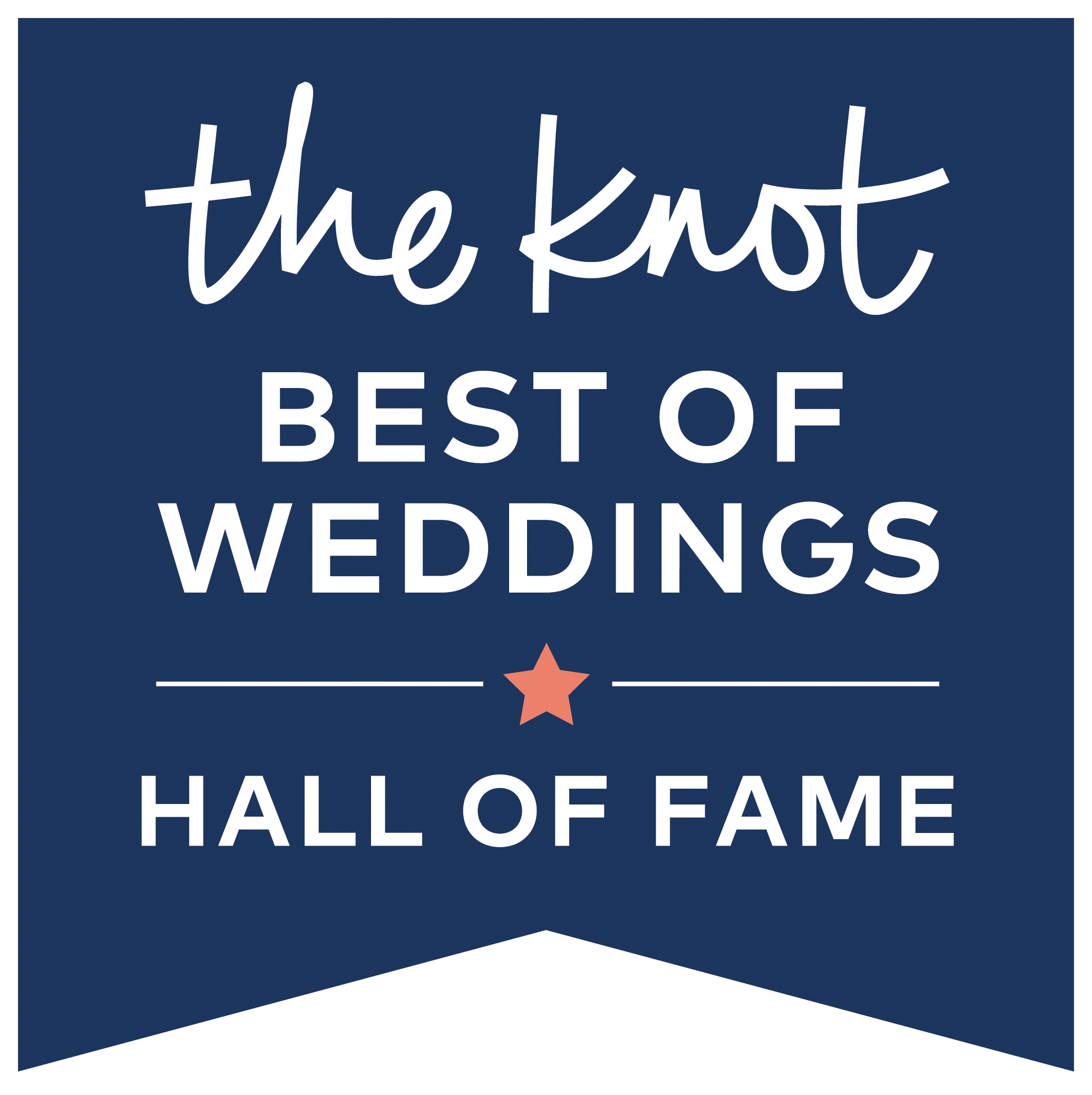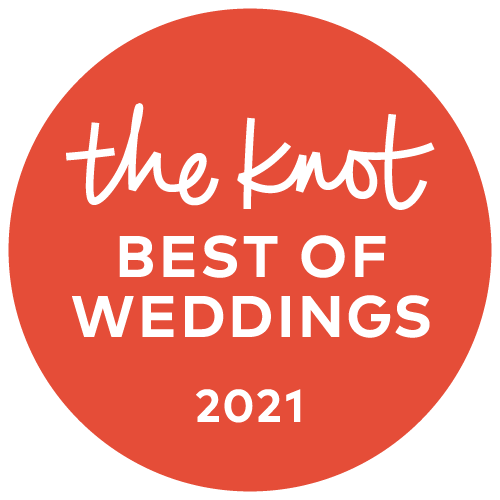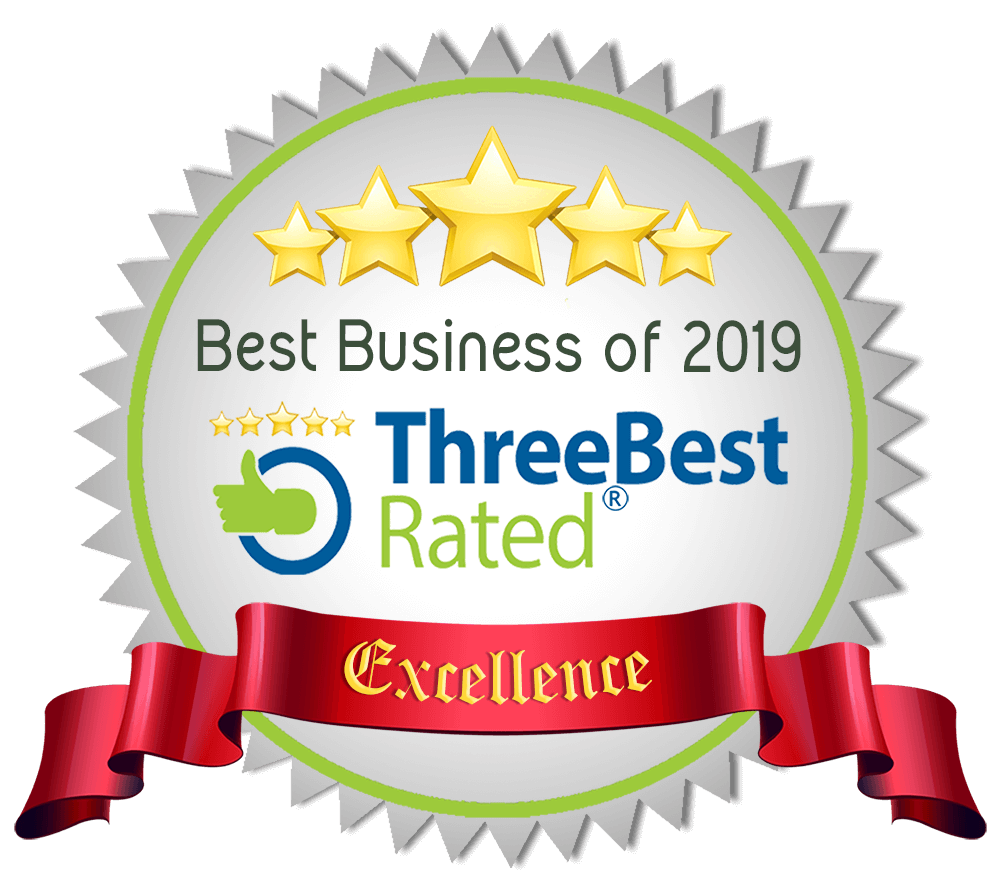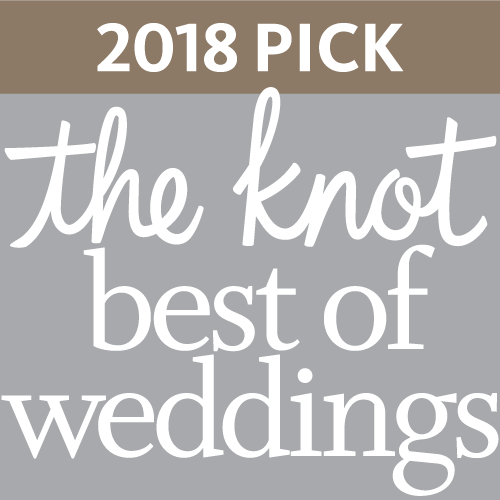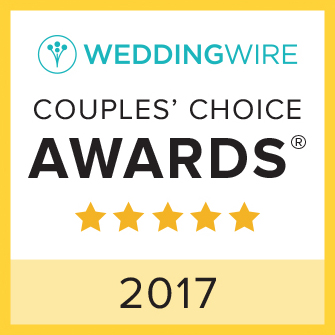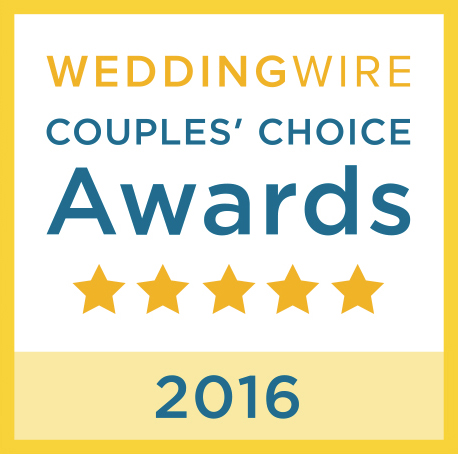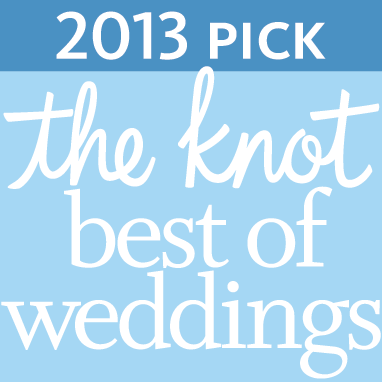 Connect with us on Facebook!

Cannot call API for app 405460652816219 on behalf of user 10226113893665419